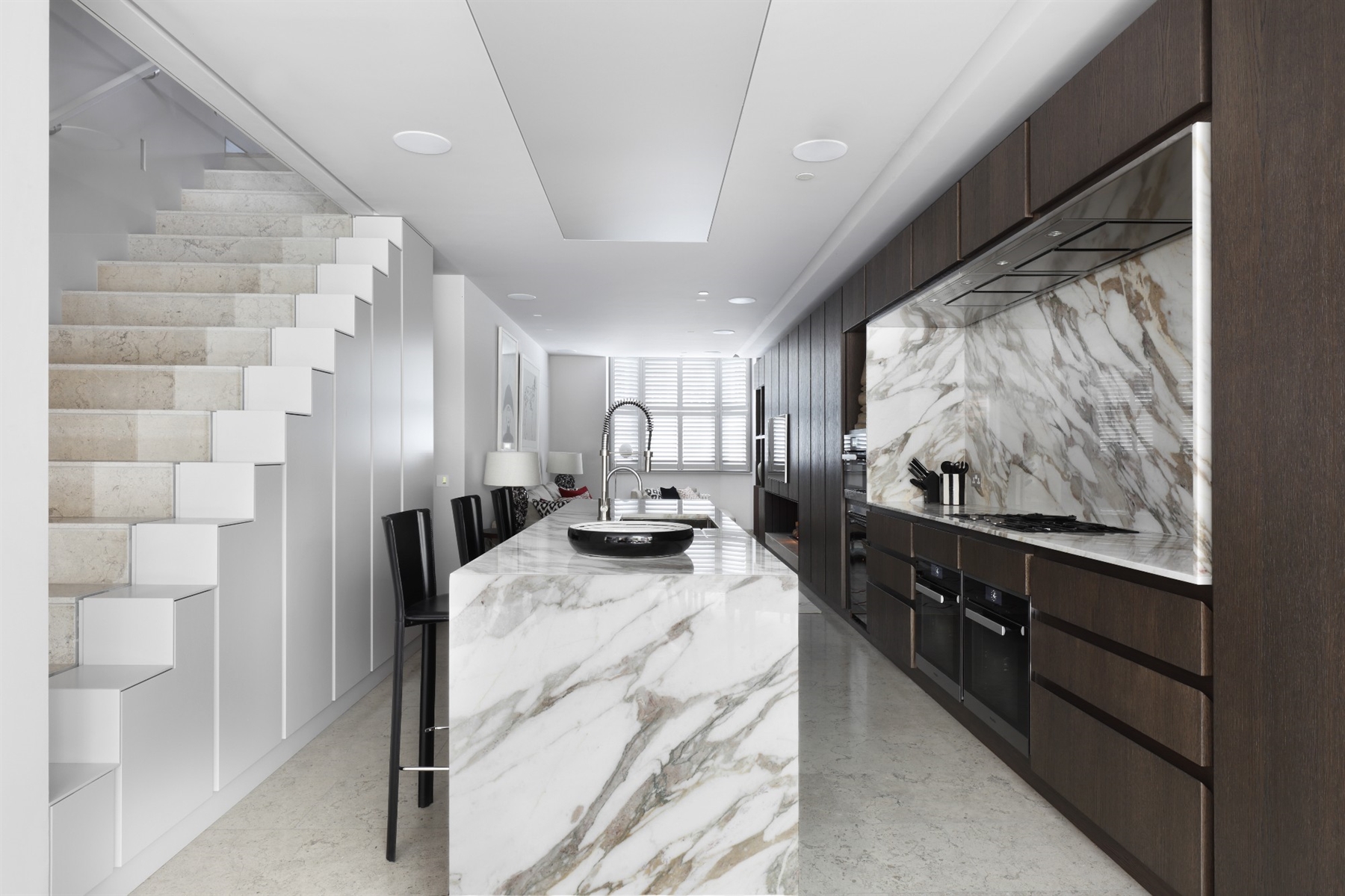 MWAI are finalists in two categories at the International Design and Architecture Awards 2016!
Yay! Great to be finalists...now we need your help!
If you have one minute to spare, please vote for MWAI / WOOLF in the following categories:
Redcliffe Road in the £2.5-£5M
Cheyne Place in the £5M
...fingers crossed!